COMP 23: Introduction to Game Development
Course Introduction
Ming Chow
Legacy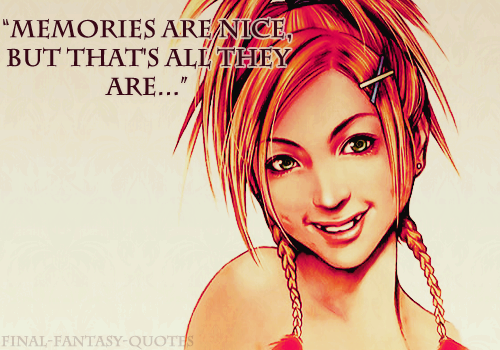 What this course is NOT
Strictly game design
Strictly game programming
Theory of gameplay or analysis of games
Creative writing seminar
Unity or Unreal Engine
Startup bootcamp
2D and 3D graphics design
State the obvious: you are here to make games
What this course is
Fun
Team-based
Full life-cycle game development
A bit of everything in game dev
Build at least three complete games
You will start to be a professional
About Your Instructor
A Tufts Alumnus (E02, GE04)
I do not teach from authority and I do not consider myself smarter than you.
Please address me by my first name. No need to call me "Professor".
What You Will Need For This Class
Web browsers, choose 2: Chrome, Firefox, Safari, etc.
A good text editor (e.g., Sublime Text, vim)
Software: command line terminal, SSH, Git
Unity (week 4 onward)
What is the value of studying and developing games in a Computer Science curriculum?
The State of the Union
What are you currently playing?
Use a spacebar or arrow keys to navigate